Data Backup & Disaster Recovery
Comprehensive strategies and solutions to protect your data, operations, and the future of your business
Be ready when (not if) disaster strikes your business
Floods, wildfires, 12 feet of snow, cyberattacks, power outages, global pandemics — such unpredictable disasters are not only here to stay, but are actually increasing. These events can wipe out all your data, halt your operations, and even force the closure of your business.

You need a reliable, hassle-free solution that safeguards all your digital assets and operations, and ensures you avoid the fate suffered by those who didn't have disaster recovery plans.
That's why RTGroup offers our comprehensive Data Backup & Disaster Recovery services.

You'll be able to operate through any unplanned interruption and return to full functionality afterward. With automatic backups of your data and infrastructure, easy-to-follow contingency plans, and even off-site recovery facilities, there's no disaster that can prevent you from communicating with colleagues, serving customers, and protecting your employees and assets.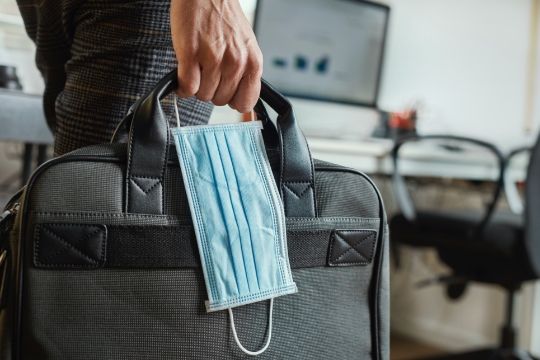 Build more trust with your employees, customers, and other stakeholders with:
Our business continuity solutions protect all the investments you've made and hard work you've done with:
Comprehensive solutions, like business impact analysis (BIA), entire off-site recovery facilities, satellite internet and phone service, and encrypted cloud storage

Precisely calculated RTOs and RPOs to determine the most effective solutions

Real-time, image-based backups of all your servers, systems, and information

Automatically replicated, off-site copies with built-in archiving for easy restoration

Rigorously tested solutions that work when you need them most

Scalable technology that keeps you protected as you grow

Long-standing relationships with DR facilities, colocation facilities, hardware vendors, internet providers, and more
Make the switch to better business technology today!
You don't have time to waste trying to figure out the always changing technology and cybersecurity landscape. Let us take care of it for you!