Xerox Print Solutions
Business-class products and management services at budget-friendly prices
Xerox Print Solutions from Victoria BC's Gold Solutions Provider
Go with nothing but the best. Xerox, the leader in the office print technology space.
Robertson Technology Group is Xerox's Victoria BC Gold Solutions provider. Specializing in the Xerox print solutions line, our team can establsih cost effective print solutions for your organization.
Working with Finance and Accounting, Government, Non-Profit, Healthcare, K-12, Legal, Manufacturing and Retail. Contact us for your print solutions.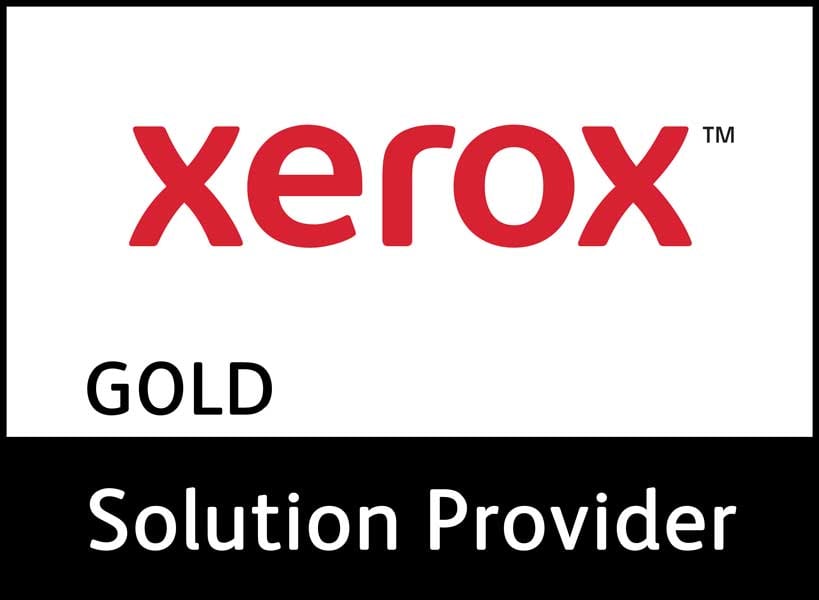 Robertson Technology Group provides the following Xerox solutions:
Multifunction Print (MFP)

Versalink

Altalink

Xerox Everyday Toner (XET)

Xerox Print Supplies




Xerox Genuine Supplies

Xerox Digital Office Solutions

Xerox Digital Integrations

Reduce your toner costs by 50-60% on major printer brands
Compared to the cost of original printer cartridges, Xerox Everyday Toner cartridges offer exceptional value for money, making them an ideal choice for budget-conscious consumers.

Xerox Everyday™ Toner is available for major print brands including Canon, HP, Brother, Lexmark, OKI and Samsung.

When you purchase products and services from Xerox, you can expect to receive the kind of savings you would typically find when buying bargain-brand items without any of the associated risk.
Premium results 365 days a year
When you need quality printing that you can trust, Everyday™ Toner from Xerox is the perfect solution.
This toner offers consistent and reliable performance with every use, delivering excellent results each time.
Not only will you get vibrant colors and sharp text with each page, but you'll also benefit from maximum value with each cartridge.
Risk Free Satisfaction
Everyday™ Toner offers the peace of mind you can't get with discount brands.
With Everyday™ Toner, if you ever encounter any issues with a cartridge, Xerox will replace it free of charge.
And in the highly unlikely chance that your printer is damaged due to an Everyday™ Toner cartridge, Xerox will reimburse your repair costs. Guaranteed.
Quality - Inside and Out
Xerox® Everyday™ Toner is an incredibly safe and environmentally friendly product, produced in a way that ensures global safety and environmental standards are met or exceeded.
Not only is it non-toxic, but Xerox® also offers free cartridge recycling through their Green World Alliance® return program, allowing you to minimize waste and reduce your environmental impact.
Xerox Guarantee:
Xerox will reimburse for a complete repair should a defect in a Xerox® Everyday™ Toner cartridge be found to be the sole cause of damage to any printer. Xerox must be provided with satisfactory evidence that printer damage was caused due to a defect in a Xerox Everyday Toner cartridge. Xerox liability shall be limited to repair, replacement or reimbursement. This warranty is exclusive and in-lieu of any and all other warranties, expressed or implied.
We partner with these leading vendors to bring you the best products at the best prices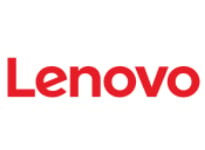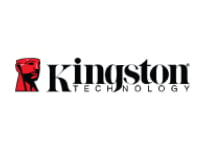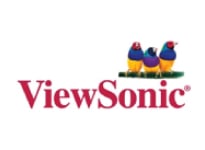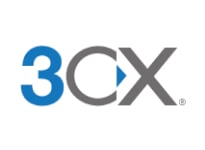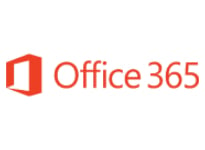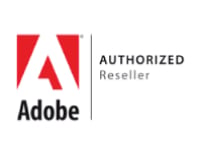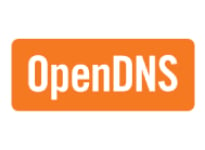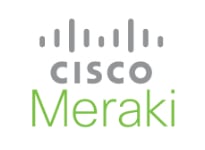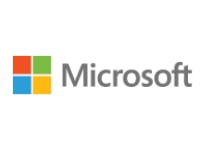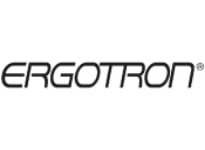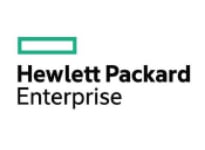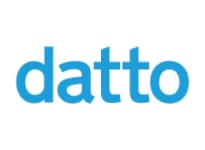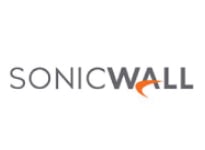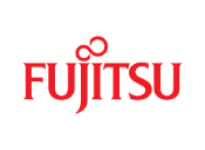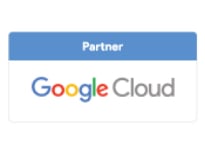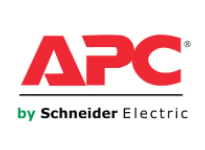 Make the switch to better business technology today!
You don't have time to waste trying to figure out the always changing technology and cybersecurity landscape. Let us take care of it for you!