Co-Managed IT
Customizable support plans to fill IT gaps how, when, and where you need
In today's digital world, even a little IT support goes a long way
Is your in-house IT staff overwhelmed by their responsibilities? Whether it's routine support tickets or large complicated projects, IT burdens will be a growing problem as businesses become more technology-driven.

This will continually stifle all your employees' productivity and efficiency, not to mention your company's ability to adapt and stay competitive in the digital age.

That's why RTGroup offers our Co-Managed IT services and support. We augment your existing internal IT team, and tailor the level of support and types of services to their needs and challenges. From daily task support to ad-hoc expert advice, your new IT resources and capabilities will help make your employees happier and your overall business more efficient and agile.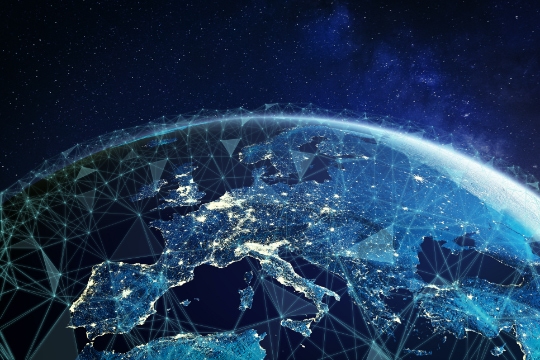 SMBs in Greater Victoria and Vancouver turn to RTGroup's IT support services because they deliver:
Our Co-Managed IT services can support any and all of your IT assets and users with:
24/7 network monitoring
Comprehensive tools with highly specialized support
Regular and after-hours assistance for any type of task
Security Operations Centre (SOC)
Remote help desk and on-site support from live, friendly IT support specialists
An always available infrastructure
Customizable solutions that target gaps in your in-house knowledge/expertise
Disaster recovery solutions
A highly experienced and reliable team that lets you focus on growth and innovation
Strategic advice on all things IT
Procurement of best-in-class IT resources at the best possible prices
Make the switch to better business technology today!
You don't have time to waste trying to figure out the always changing technology and cybersecurity landscape. Let us take care of it for you!