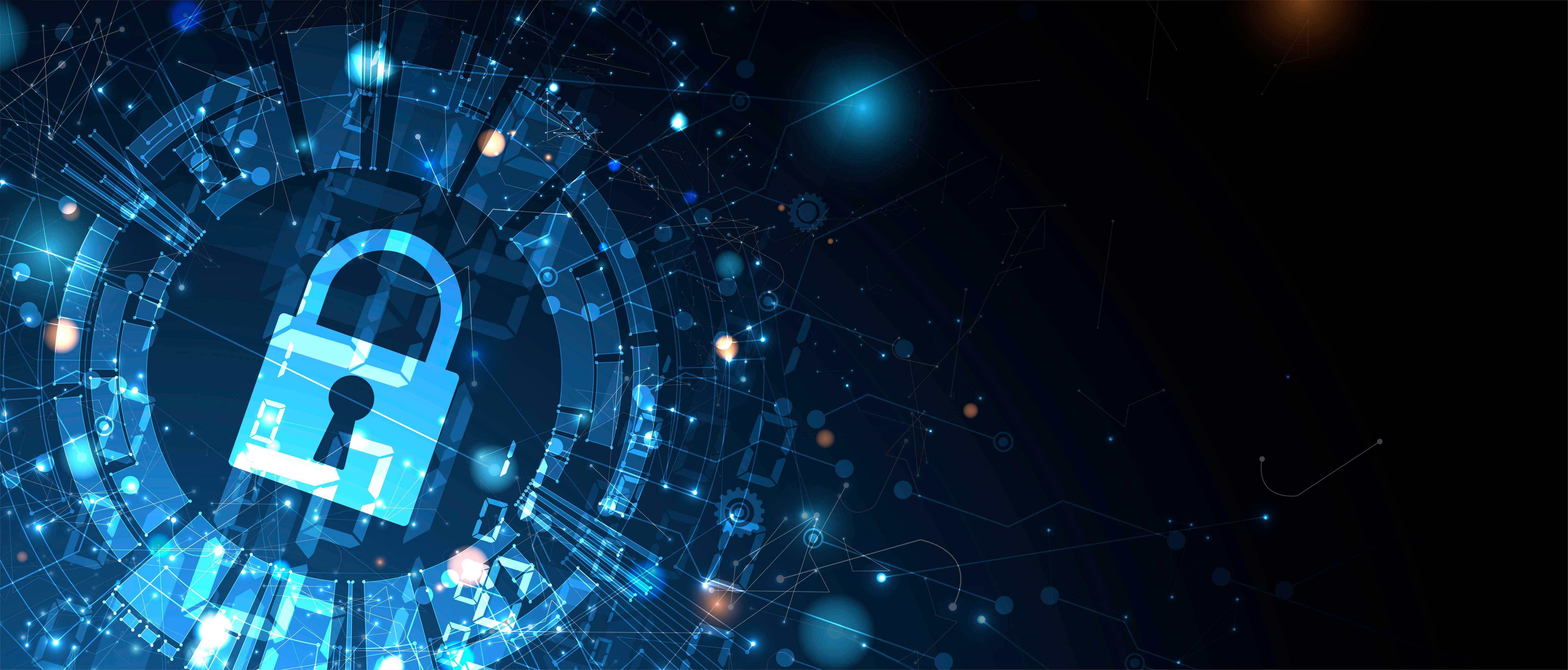 A well-developed cybersecurity program enables an organization to protect itself from exposure to a wide range of cyberthreats, including ransomware, malware, corporate espionage and internal data breaches. Robertson Technology Group provides comprehensive services that are tailored to bolster your organization's security across all five phases of the cybersecurity lifecycle.
We provide our clients with comprehensive cybersecurity protection, helping them to meet international compliance requirements such as the GDPR (General Data Protection Regulation), PIPEDA (Personal Information Protection and Electronic Documents Act), HIPAA (Health Insurance Portability and Accountability Act ), and PIPA (Personal Information Protection Act). Our solutions are tailored to help organizations achieve a high level of cybersecurity maturity and protect their data assets from cyber threats.
Looking to enhance your cybersecurity posture?
We offer Risk Management Services for companies in the greater Victoria region and beyond.
Contact us today to learn how you can get started with Risk Management Services to position your company to be more secure.
For more information on Risk Management Services, just get in touch with us.