Cloud Services
Comprehensive solutions and services for long-term success in the digital era
There's a reason your competitors are moving to the cloud. Will you get left behind?
Cloud computing is here to stay. It helps companies solve all kinds of business challenges, like lowering operating costs, streamlining operations across locations, and providing the agility to innovate and implement new ideas.

But there is a dizzying array of options available for your cloud environment and services. Choosing, seamlessly migrating to, and optimizing your best-fit cloud environment on your own can waste your resources and run a high risk of poor ROI.

RTGroup's small-business cloud experts are here to help. After learning your needs and goals, we can provide the cloud services that drive your success. From custom infrastructures and virtual services to guidance on your cloud migration, we will transform your business for the efficiency, cost-savings, and agility you need in the digital era.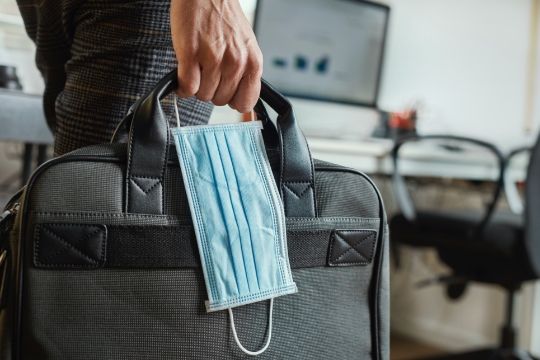 SMBs move to the cloud with RTGroup because they benefit from:
Our business continuity solutions protect all the investments you've made and hard work you've done with:
Cloud readiness assessments

Seamless, risk-free migrations

Custom environments: public, private, or hybrid clouds

Limitless virtual services, from entire infrastructures to email hosting to CRM software

Remote working solutions including virtual desktops and mobile devices

Multilayered cloud security like firewalls, email protection, and 24/7 monitoring

VoIP systems and services

Local and off-site cloud backups so your data and infrastructure are always available

Microsoft and G suite products and services

Round-the-clock technical support
Make the switch to better business technology today!
You don't have time to waste trying to figure out the always changing technology and cybersecurity landscape. Let us take care of it for you!