About Us
A level of business IT knowledge, hands-on experience, and foresight you won't find anywhere else
Leading the way to success in the cloud era
Robertson Technology Group facilitates IT projects in fast-paced environments. Our mandate is to help our clients meet their business objectives by ensuring the maximum benefits from their technology investment.
Aside from professional support and sound advice, our ability to communicate and minimize "technobabble" empowers our clients to better understand their computer systems.
RTGroup knows that our clients are not just customers. They are professionals who trust us to deal honestly, efficiently and effectively with their computer systems.
We study changes in the marketplace while pursuing extensive research and development, so we can implement reliable and highly available systems.
Robertson Technology Group Ltd. provides expert technical services for small- to medium-sized businesses. Our clients avoid the additional financial and staffing commitments that internal IT management would demand.
Our Mission
We lead the way by providing innovative solutions and exceptional customer service through strategic partnerships and an empowered team committed to continued learning and personal growth.
We've earned our reputation as a true IT partner, with over 50 years combined experience: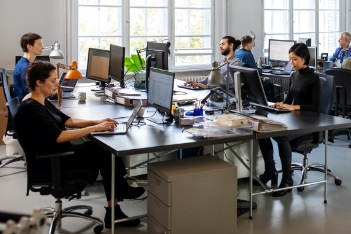 Delivering results for businesses of all sizes and industries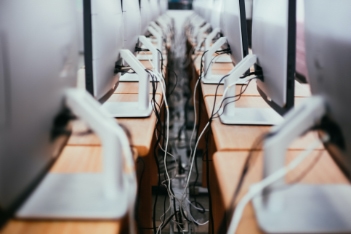 Managing systems from one to hundreds of computers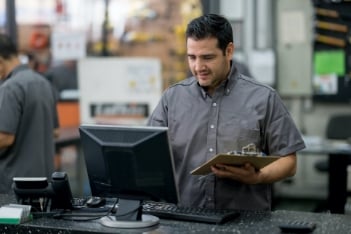 Partnering with leading technology vendors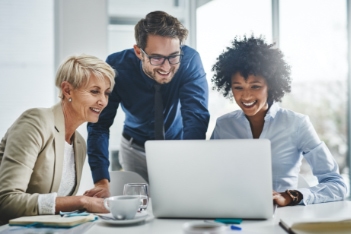 Helping clients overcome business challenges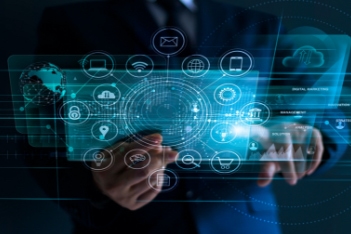 Providing full life cycle services for every kind of IT solution and service
What's important to you is important to us
Exceptional customer service
Friendly experts will be with you every step of the way and won't stop until you're satisfied

Transparency
You'll always know what to expect with our proactive, jargon-free communication

Simplicity
Our technology solutions are always easy to use and just plain work

Continuous learning
We stay on top of the latest IT developments for you

More value
IT that improves business performance while reducing and controlling costs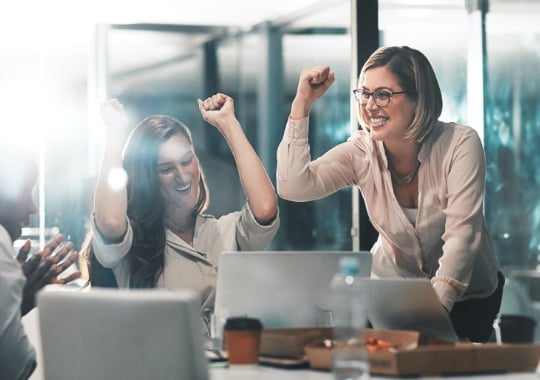 Make the switch to better business technology today!
You don't have time to waste trying to figure out the always changing technology and cybersecurity landscape. Let us take care of it for you!