Microsoft 365 Solutions
A secure, scalable digital workspace that streamlines operations and teamwork in the cloud
Work efficiently and cost-effectively no matter how your business changes
From sales calls to customer service to project planning, business operations are becoming more virtual and dispersed every day. This creates ongoing challenges to your efficiency, agility, and data security — three of the most important qualities for success in the digital age.

Microsoft 365 solves these problems by providing a secure, customizable hub that allows your employees to work and collaborate from any location. But with different plans and constantly updating features, how can you know which configuration is right for your business and budget?

RTGroup can help. Our 365 experts will learn your operations and goals, and then recommend and set up the 365 solutions that are best for your business. With powerful software solutions for productivity, CRM, teamwork, analytics, and more, all streamlined in the cloud, your employees will have the tools and agility to work efficiently and innovate from anywhere.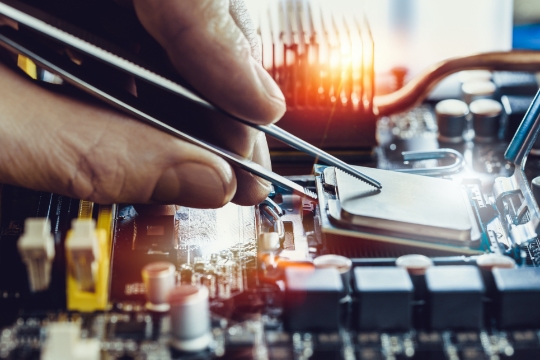 RTGroup ensures you get the full benefits of Microsoft 365, including:
The productivity-boosting, efficiency-enhancing features of Microsoft 365 include:
The latest cloud versions of all your favorite productivity apps like Excel, PowerPoint, Skype for Business, and Exchange

Innovative tools for mobile device management, customer service, teamwork, and more

Seamless integration with your existing OS and countless third-party apps and programs

Up-to-the-minute security features and customizable policies to keep you secure and compliant

Flexible plans to meet your changing needs
We partner with these leading vendors to bring you the best products at the best prices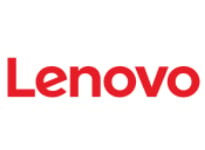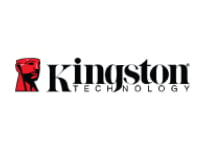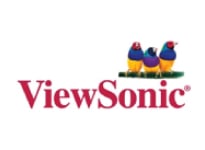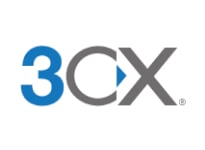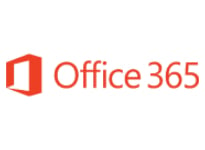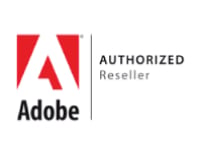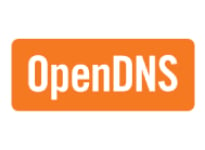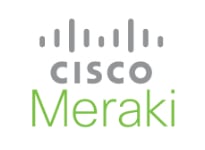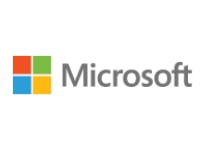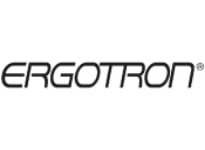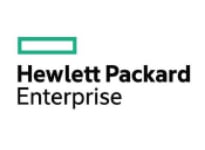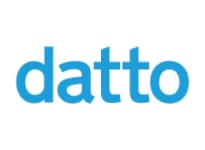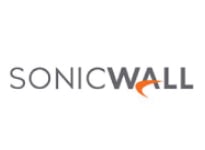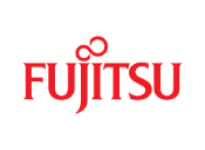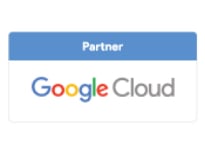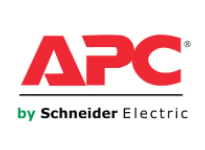 Make the switch to better business technology today!
You don't have time to waste trying to figure out the always changing technology and cybersecurity landscape. Let us take care of it for you!